This is why we do what we do.
We are serious about our customers and passionate about their success on Skillko.
This is why we do what we do​
We are serious about our customers and passionate about their success on Skillko.
'We started our transition to Skillko in late 2021 to assist our training and compliance delivery. As an internal and external provider of training, Skillko provides a user-friendly platform for our staff and customers.
The blend of the LMS and compliance applications enables our business to
live to our core values 'SAFE' and 'DELIVER',
delivering the highest standard of training. The
availability and passion of the Skillko team is a
huge comfort to our business.'
Shane Blaney, QEHS Director – Designer Group

'We implemented Skillko Compliance in May 2021 and the benefits across our business was instantaneous. Our administration time associated with training has reduced by 90% and our compliance risk totally eliminated.
Previously arduous tasks of sending specific files to clients, capturing training hours, determining training needs & managing expiring certs is now totally simplified through Skillko.'
Annmarie Crinion, EQHS Manager – Grange Construction &
Roofing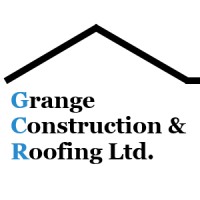 'We implemented Skillko in 2019 to consolidate
training information in one location and to
streamline the booking, scheduling & payment of
training courses.
We instantly saw positive impact
throughout our HSEQ team & our Operations
teams. It has saved our business weeks in
training administration tasks per month, reduced
our compliance risk & significantly reduced our
training no show rate.'
Sinead Gaines, HSEQ Manager – PJ Hegarty & Sons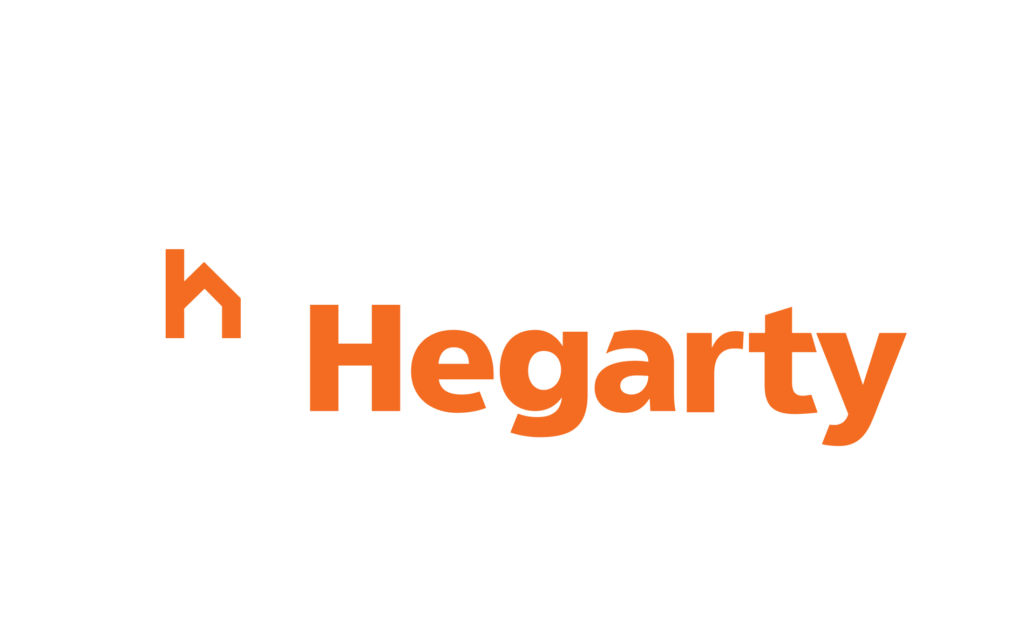 'Since implementing Skillko, our
training administration has been greatly reduced. We saw the positive impacts of Skillko instantly. The customer service provided by the team at Skillko is unmatched, with fantastic support received at all times on our journey to move to the Skillko platform.
Everyone in the SHEQ Department have seen the benefits of using Skillko, from our admin staff who can easily add or retrieve training records or simply run reports to our site teams who can use the Skillko App to allow access to their own training records.'
Warren Donnelly, Director of Compliance – ESS
Modular

'The Gallagher experience of Skillko to date can only be described as pleasurable. The team behind Skillko are nothing but helpful & listened to our needs from the off.
In terms of use of the training matrix itself, it couldn't be much simpler & easy to navigate for myself & our site teams. Information for individuals, teams, courses or job role can be filtered so only the need data is visible.
This was a great move for Gallagher, & I can't see us ever going back to spreadsheet based systems.
Tim Driscoll, HSEQ Manager – Gallagher Group

'Skillko has reduced our training administration by 85%, it's been a game changer to our business.
As training & staff training records are naturally part of every operation in a business, Skillko has
allowed us to segregate our contracts, allowing us to only have the applicable staff on each contract and easily see the skills we have and are missing for each contract.
Our tendering team also uses Skillko to instantly gather staff training information when bidding for a project, a task that once took us days to compile, is now done in minutes.'
Liam McMyler, Operations Director – Keltbray

'Like many other companies, Toureen Group face
several challenges when managing a training
portfolio as we have a big, diverse workforce who span across many divisions.
We are lucky to have our own CITB training center at hand to manage all training needs, however, Skillko has made us much more efficient by dramatically reducing training administration on a platform that is quick and easy to navigate around.
This is only the beginning of our
collaboration with Skillko and we look forward to
utilising all system capabilities.'
Damien Meehan, Group SHEQ Compliance
Manager – Toureen Group

'Skillko has allowed us to reduce our training
administration and non compliance by utilising
their cloud based system to store and record all
our employees' training records in one designated spot.
We instantly saw a positive impact on site
also, with crews able to demonstrate training
record compliance readily available at the touch
of a button.'
Patrick Clarke, HSEQ Advisor – Richard Nolan
Civil Engineering

'Farrans have up to 20 individual crews working across Ireland at any one time, Skillko gives us the capability to have each operative's training records available on site no matter where they are operating and has reduced the need for paper certificates to be available on site.
No matter where an operative is, their training records and planned training is available.
The Skillko programme allows us to plan, book, pay, track and record all our training in one location with access for the individuals to their own training and the site supervisor to his teams.
John Ward, HSEQ Officer – Farrans

Get in touch to discuss pricing
Get in touch to discuss pricing

Skillko is a Training, Safety & Compliance Management Company with a complete training management solution that helps businesses ensure they have a trained workforce & training providers grow their business.