THE TRAINING & COMPLIANCE PLATFORM
Safety Compliance & Training Management Made Easy
Digitise staff onboarding, training, and compliance while removing unneeded paper certificates and spreadsheets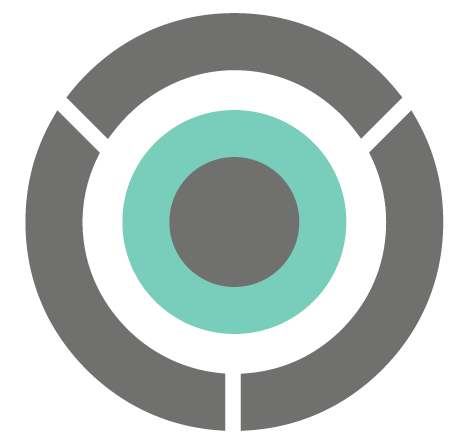 Training, Inductions & LMS. Simplified.
Skillko removes unwanted administration around resource training compliance for both companies & training providers.
TRUSTED BY INDUSTRY LEADERS
One platform with everything you need to manage resource compliance & LMS
Dashboards
Matrix
User Profiles
Teams
Contractors
Inductions
Tool Box Talks
Internal eLearning
Course Builder
Notifications & SMS
Search Training Providers
Payments
Direct Uploads
Order Management
Insight Reports
Course Library
Automated Certificate Creation
Scheduler & Booking Facility
Skillko Marketplace Listing
Course History & Compliance
Get in touch to discuss pricing
Get in touch to discuss pricing
Making resource & training management a simpler, more cost efficient job to do!
Digitize your onboarding & induction process, saving your business time & money while ensuring compliance
Fully automated skills matrix including the ability to filter and bulk download
Individualized training records for each staff member
Organise your staff by project, team or location using the Teams feature
Benefit from your own dashboards with beautifully styled and relevant insights
Effectively manage and receive your subcontractors' information
Create and deliver your own Toolbox talks
Skillko Learn gives you the power to deliver all your own eLearning training
Design, build and deliver all your own internal content and courses

Skillko is a Training, Safety & Compliance Management Company with a complete training management solution that helps businesses ensure they have a trained workforce & training providers grow their business.