Want Skillko Compliance, Provider & Learn?
No problem.
A complete induction, complaince and elearning experience. 
A complete elearning & induction experience
Whatever the job, whatever the role, wherever the location, Skillko works for you. Create your own internal courses, Tool Box Talks & inductions and manage the end-to-end compliance process on your Skillko Account.
Onboard & Induct Direct staff & Contractors
SCHEDULING, NOTIFICATION & ACCESS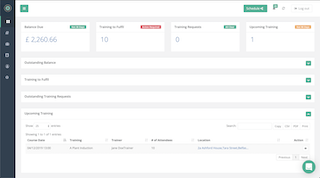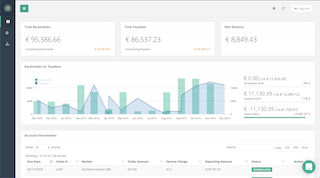 Scheduling, Notification & Access
Get in touch to discuss pricing
Get in touch to discuss pricing

Skillko is a Training, Safety & Compliance Management Company with a complete training management solution that helps businesses ensure they have a trained workforce & training providers grow their business.